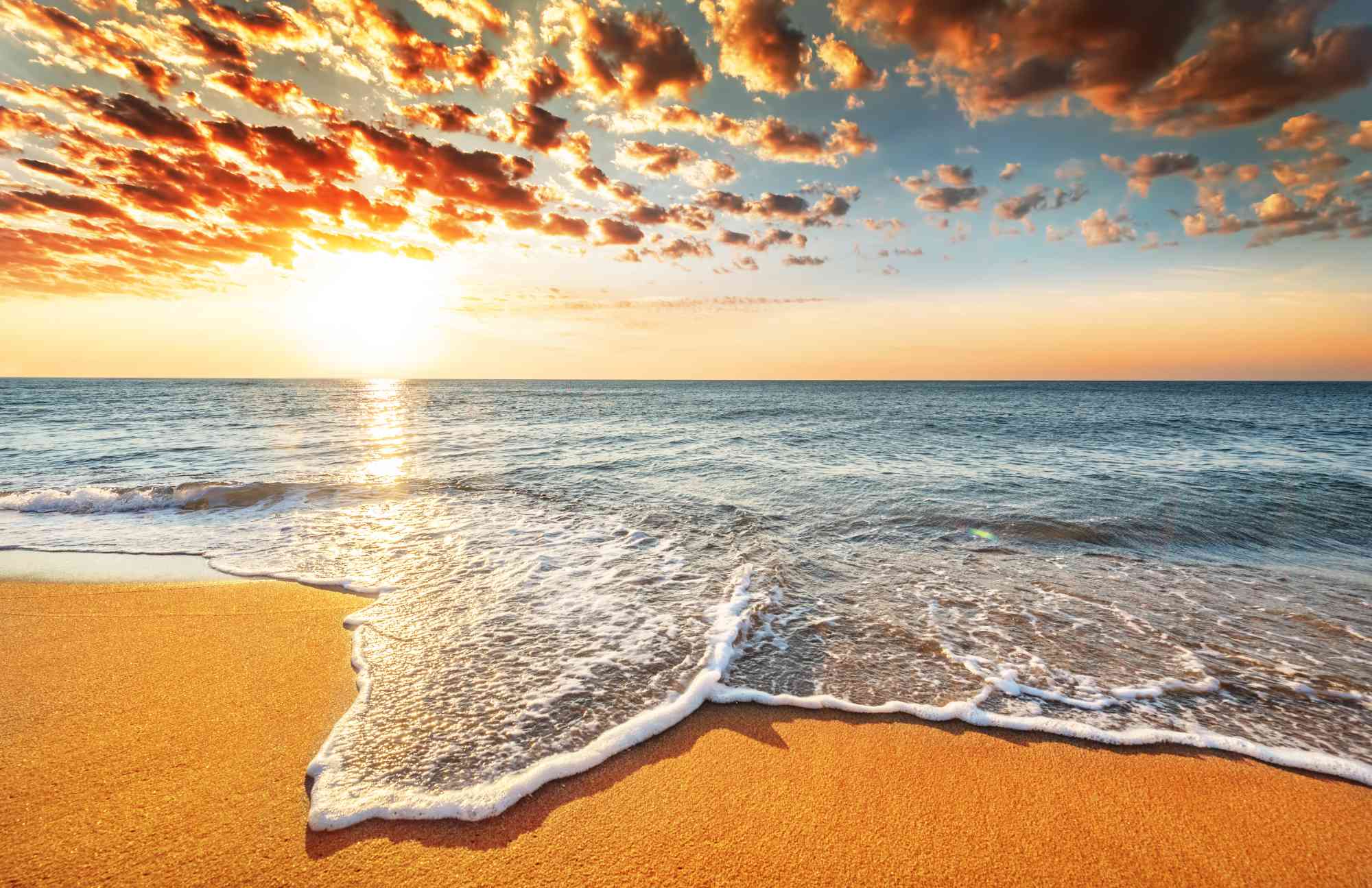 About Us
After working in the property management and hospitality industry for a combined 30+ years, we have experienced the pros and cons of vacation rentals in every aspect. We found that guests and homeowners were being treated like another dollar to add to the profit instead of individuals with specific needs and expectations. After a long conversation over an ice-cold glass of sweet tea, we decided we were going to switch it up, start our own management company and change the industry standards on the Grand Strand!
Sweet Magnolia Realty is where guests and homeowners come to enjoy the best southern hospitality the east coast has to offer. Our quickly growing management program specializes in catering to guests and owners alike in their specific and unique needs.
"Sweet Magnolia is southern hospitality done right!"
As our guest(s), you can expect…
A+ Customer Service
As all savvy travelers know, your vacation experience doesn't start at check-in it begins with the booking process. We kept that in mind when designing our website, we made it as simple as possible to narrow down the options and show you the best of what fits your needs. We also know that some people prefer the royal treatment and want options handpicked for them, if that's your slice of pie we're available by phone to do just that. Being locals gives us the advantage to help you find the best location for what you enjoy doing while on vacation and answer the many questions visitors have when traveling to a new area.
The BEST Properties
We have made a point to be selective with which properties we sign on to our program and that was all with the guests in mind. When you choose to stay at a vacation home instead of a hotel it's because you want the comfortability of being at home while enjoying your vacation instead of staying in for a staycation or cramming into a crowded hotel. We provide you, the guest, with properties that have the most to offer you and add value to your vacation memories.
Best in Class Cleaning
Our cleaners were handpicked and trained by us to VRMA (Vacation Rental Management Association) standards to give you the quality you deserve when staying with us. We guarantee our guests will be happy or we'll come to fix it ourselves!
Southern Owned and Operated
We grew up on southern hospitality and we want all our guests to feel welcome and like family. So if you're looking to feel like you're being hosted by your best friends, then you're in the right place!
As our homeowner(s), you can expect…
No B.S. Property Management
Are you ready to make money on your investment with a company that cares about your property as if it were their own AND with complete transparency? Then it's time to give us a call! It's about time for you to enjoy the good part of owning a vacation home! Let us take on the headache so that your only worry is what time is available for you to come to enjoy your vacation home and what day you can head to the bank to collect your check!
When choosing Sweet Magnolia Realty as your property manager, you're choosing peace of mind. Peace of mind that we're here when you can't be and peace of mind that you are seeing the maximum return on your investment. With Sweet Magnolia, you will be listed on all the top booking sites such as VRBO, Airbnb, Booking.com, Expedia, and several others. Best of all you'll be able to keep in touch with us and your property through our private homeowner portal!
If you would like more information on our property management program head on over to our "Property Management" page or give us a call, we'd love to chat!
Give us a call today and let us show you what southern hospitality is all about!!!