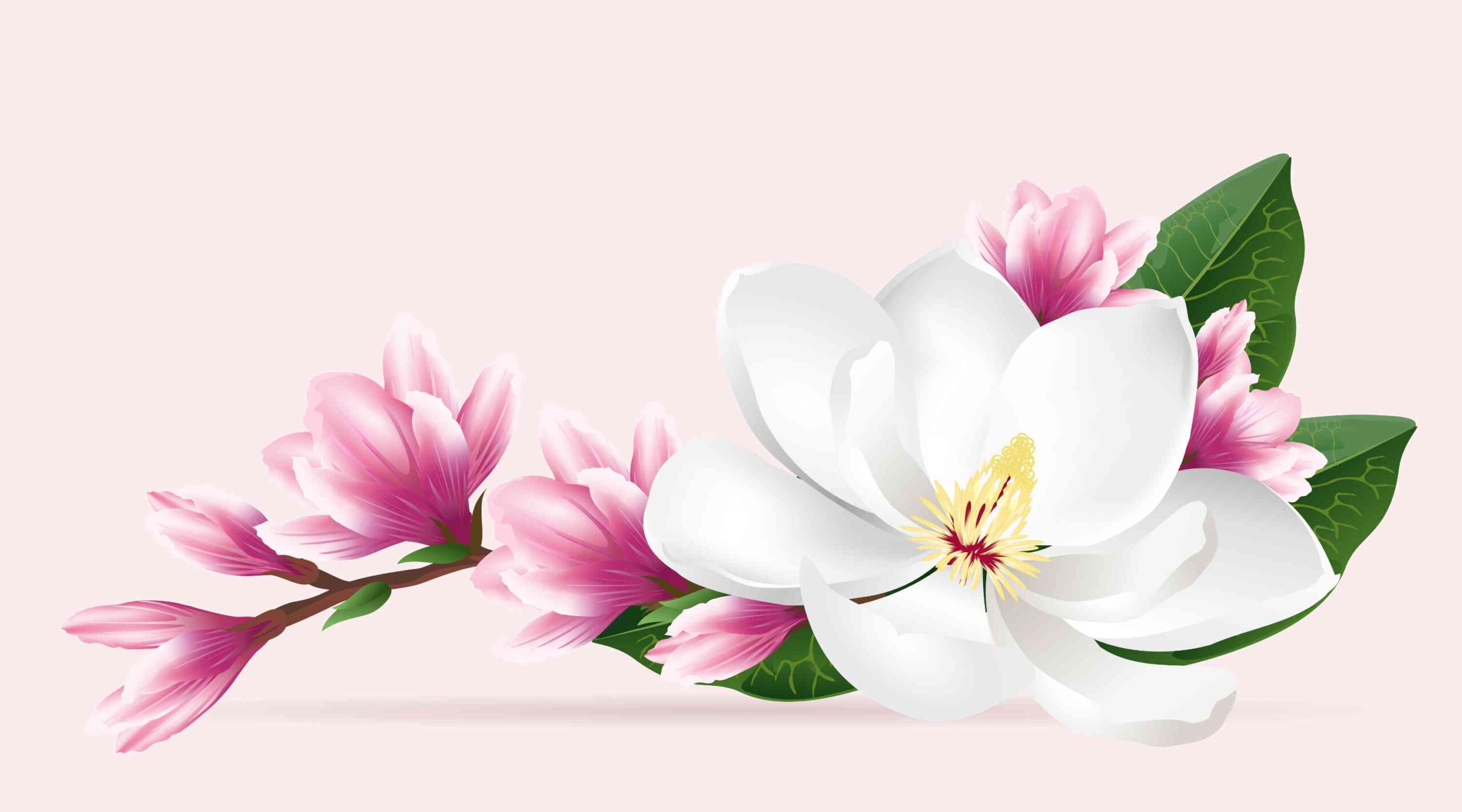 New Owner Sign Up
After working in the property management and hospitality industry for a combined 30+ years we have experienced the pros and cons of vacation rentals in every aspect. We found that homeowners were being treated like a number on an inventory sheet and their properties were getting the bare minimum attention. After a long conversation over an ice-cold glass of sweet tea, we decided we were going to switch it up, start our own management company and change the industry standard on the Grand Strand. We have formed true friendships with a lot of our homeowners from our past because we listened to them and cared for their properties as if they were our own, putting blood, sweat, and effort into everything we do.
As your property manager, our job is to be there when you can't. Our job is to take care of the headache so that your only worry is what time is available for you to come to enjoy your vacation home and what day you can head to the bank to collect your check! Both of us were born and raised in the south and we know how to make our guests feel welcome. Both of us are also licensed property managers in the state of S.C. so, you can trust our knowledge and experience to take care of things!
Many property managers aren't even in town for your guests. They don't know the area nor do they care. When things go wrong we are here in case of an emergency 24/7. We have our maintenance team ready when needed and will always work with you on big repairs or updates on your property. We want you to be able to go to sleep at night and know your property is cared for and that you are maximizing your profit on your investment.
Our motto is "Southern hospitality done right!" and that goes for not only our guests but you the homeowner as well!
Why should you make the switch to put your property on our rental program? Here are 5 reasons why:
Customer Service – For you AND your guests. You'll have access to us via email, text or phone anytime day or night and so will your guests when needed.
Best in Class Cleaning – Our cleaners were hand trained by us to give your guests the quality they deserve when they stay with us. We guarantee your guests will be happy and so will you when you choose to visit.
Southern Owned and Operated – We grew up on southern hospitality and we want all our guests to feel welcome and like family. Your guests will get that "personal touch" with each visit to keep them coming back year after year.
No B.S. – We are honest, tell it like it is. We aren't going to sugarcoat anything. No nickel and diming our homeowners just to make a buck. We will always be forthright, that is our promise.
Quality – We only accept the best properties with the most to offer our guests. That way we can maximize your revenue and put the most money in your pocket! Ask us about our percentage match policy!