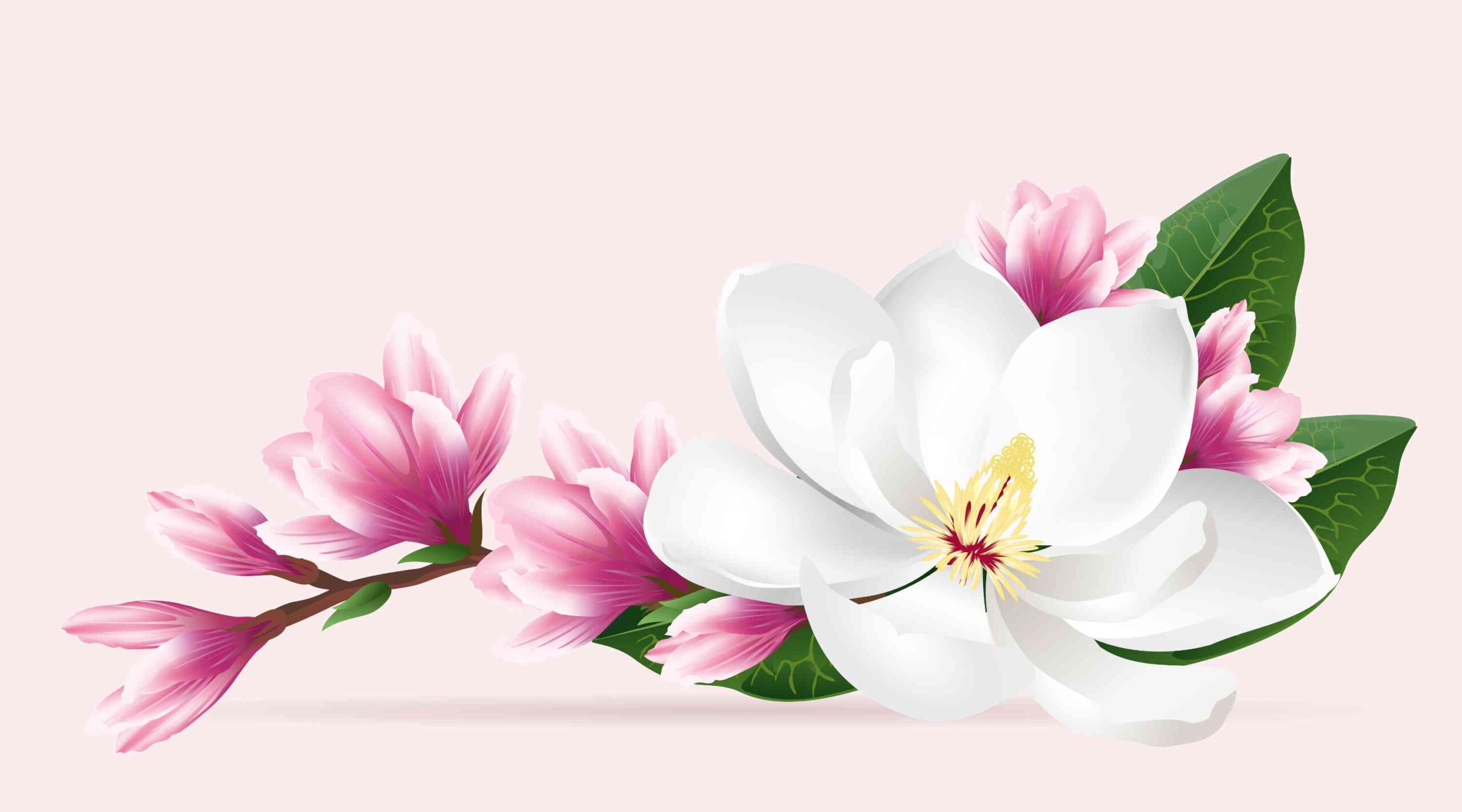 Terms & Conditions
Hello and thank you for booking your stay with us. We hope you enjoy your time and look forward to your arrival. Please remember you are renting someone else's home while you are with us. We ask that you please treat the property with the same respect you'd treat your own home and help us keep it in good condition for the next guest. Please review the following policies as they are important for you to understand and comply with them for the duration of your stay.
CHECK IN: Check-in is at 4PM. You will be given instructions regarding accessing your unit prior to arrival. Your unit has a push code lock on the door which you will be given once the unit is ready for arrival by housekeeping, identity has been verified, a credit card is on file for incidental guest damages, and all paperwork has been signed. Should you arrive before 4PM, please call our office at 843-999-5156 and we will be more than happy to check the status of your accommodations. Ifyour vacation rental is ready, we will help you get a head start on your beach holiday.
CHECK OUT: CHECK OUT is at 11AM. Our housekeeping staff is on a very tight schedule to get the unit ready for the next vacationer. Please take this into consideration if you plan to golf or enjoy any other activities on your departure date. You must remove all belongings and vacate the property by 11:00 AM. Failure to vacate your property on time will result in an automatic charge of one additional night plus applicable taxes to your card on file. Please leave all items received at check in the unit at departure such as access cards, keys, pool passes or parking passes. Failure to leave these items in the unit will result in a charge for the missing items to be replaced up to $200.
HOUSE PARTIES AND UNDERAGE GUESTS: House parties will not be tolerated. Any complaint from the police, onsite security or a homeowner's association will result in all members of the group being evicted immediately and without refund. The minimum age to check in is 24. In some cases, management may approve check in to members between 21 and 23 with an additional security deposit required. Management reserves the right to refuse check in to any group whose members are under 24 years of age. We do not accept reservations from Horry County Residents. 
FURNISHINGS AND EQUIPMENT: All homes and condominiums are privately owned and furnished. Consequently, we cannot make any changes to the property. All properties are complete with air conditioning and heat, and color television(s), unless stated otherwise. All our units are equipped with the following: refrigerator/freezer, range/oven, drip coffee maker, toaster, sufficient tableware, flatware, cookware, glasses, cooking utensils, and a microwave oven. Some of our properties have a dishwasher, washing machine and dryer but not all are equipped with these items. Please refer to the listing for exact equipment included for your specific unit. DO NOT MOVE OR REARRANGE the furnishings or unplug TV's and appliances. Also, with owners updating and refreshing their properties throughout the year furnishings are subject to change without notice. Any locked closets are reserved for the storage of the owner's private property and are not to be entered or damaged. If planning to prepare special meals, feel free to bring along any specialty culinary utensils such as a blender, crock pot, rice cooker, etc. If you notice any broken equipment, please report it to us as soon as possible so that we can make repairs in a timely manner. Rate adjustments will not be made for the failure of any appliances or equipment not in working condition for a reasonable amount of time. Outside service contractors shall have the right to arrange, inspect and repair during your occupancy. This also applies if pools, elevators, or other common features should close for reasons such as cleaning or maintenance or inclement weather during your time with us.
DEPARTURE CLEANING: Departure cleaning is provided; however, we require the following to be completed prior to your departure. The home should be left in a neat and orderly fashion, with furnishing as it was found. All trash bagged and taken to designated containers/dumpsters. Remove all food items from refrigerators and cabinets and wash all soiled dishes. Daily maid services and towel exchanges are not provided. Additional towels can be provided upon request and at an additional fee. 
BED AND BATH LINENS: Linens and towels are included in our rentals. All beds are made for your arrival.
LOST AND FOUND: Sweet Magnolia Realty, LLC is in no way responsible for personal belongings left behind in the property. A $25 service fee and shipping costs will need to be collected if you request us to package and return items you leave in the property.
GUEST DAMAGES: To pay for all damage to the Premises that occursduring Guest's stay with the Guest's credit card on file. By virtue of entering into this Agreement, Guest authorizes Agent to charge Guest's credit card forall damage that occurs to the Premises during Guest's stay. The Agent,in its sole and absolute discretion, will determine whether any damage occurred during the Guest's stay. The following, while not exhaustive, lists some damage that may occur and lists the potential estimated costs of certainrepairs and replacements.
a. Smoking: The Premises is smoke free. No smoking is authorized on any portion of the Premises whatsoever. This prohibition prevents any smoking inside the Premises, and it also prohibits smoking on any of the decks, porches, or balconies of the Premises. If smoking occurs on any portion of the Premises, the Guest will be responsible for the costs of returning the Premises to the condition it was in before the unauthorized smoking occurred. Such costs may range from $150.00 to $10,000.00.
b. Excessive Cleaning: If the Guest leaves the Premises in such a state as to require excessive cleaning, the Guest will be responsible for paying an excessive cleaning charge, which may range from $75.00 to $500.00, depending on the nature of the cleaning required.
c. Interior Damage: If the Guest causes interior damage to the Premises, the Guest will be responsible for the costs of any such repairs.
d. Stolen Items: The Guest is not authorized to remove any item from the Premises. If the Guest does so, the Guest will be responsible for the cost of replacing the item.
RESORT MANAGEMENT: Sweet Magnolia Realty, LLC. or its homeowners cannot guarantee that facilities at our resorts will be available for the use of our renters. Resort managers, builders, developers and homeowner associations from time to time change the rules and regulations about the facilities which are out of our control. Construction due to repairs or updates may also cause amenity closures or additional noise. We do not make rate adjustments or rebates due to these matters. Each guest shall comply with and all laws, ordinances, rules and orders of all governmental or quasi-governmental authorities affecting the cleanliness, use, occupancy and preservation of the premises. Failure to comply may result in termination of tenancy.
MAINTENANCE & REPAIRS: Just like your own home, our homes can experience unanticipated breakdowns. All efforts will be made to ensure that all equipment and appliances are in working order and that any problems are resolved as quickly as possible. No refunds or transfers to another unit will be made.
TELEPHONE AND INTERNET: Telephone service is not provided in every unit. Internet is provided in each unit however we cannot guarantee the online security, connectivity speed or working condition of what is provided in any resort.
PARKING: Motorcycles, watercraft, trailer vehicles, high-rise vans, ATVs, and/or motor homes are NOT PERMITTED on many properties. Condominium Associations allow us to provide no more than one to two parking passes per condo unit. Most homes and villas have ample parking for four or more vehicles;although, some may have more parking availability. It is YOUR RESPONSIBILITY to verify the parking availability or your party.
SUBLETTING PROHIBITED: Guest acknowledges that the rental property may not be sublet. Subleasing shall immediately void any rental agreement with no refund due guest.
GUEST OCCUPANCY: (including small children, infants and visitors) shall not exceed the stated occupancy number for the unit. Overcrowding is a violation of the lease, and you will be asked to vacate the premises.
LIABILITY: Tenant and guests hereby agree(s) to make restitution for and hold and save harmless Sweet Magnolia Realty LLC, their employees, and the property owners from loss, damages, claims, demands, suits, judgments, liabilities or any causes whatsoever, which the owner or Sweet Magnolia Realty LLC would be otherwise held responsible for arising from any injury or death to persons or property, or any claim on account thereof resulting from Tenants or guests use of premises or Tenants or guests' failure to comply with this agreement, either in or about the occupied property or elsewhere.
GUEST RESPONSIBILITY: The guest whose name appears on the confirmation is responsible for all terms and conditions set forth in this document for them, their guests or others who may share vacation rental property during their term of occupancy.
SUBSTITUTIONS: If a home is made unavailable due to damage or change of ownership, we will attempt to locate comparable substitute accommodations. If no suitable substitute can be located, all deposits and payments shall be refunded.
ITEMS TO BRING: Toiletries (such as toilet paper, soap, shampoo/conditioner, etc.), laundry detergent, paper products (such as paper towels, paper plates, garbage bags, etc.) Beach towels, beach toys, etc. We do provide an initial small supply of these items however they are not intended tolast the duration of your stay.
If you have any questions – please feel free to give our office a call at (843) 999-5156.